Watch now: Catch a glimpse of the GCL Super Cup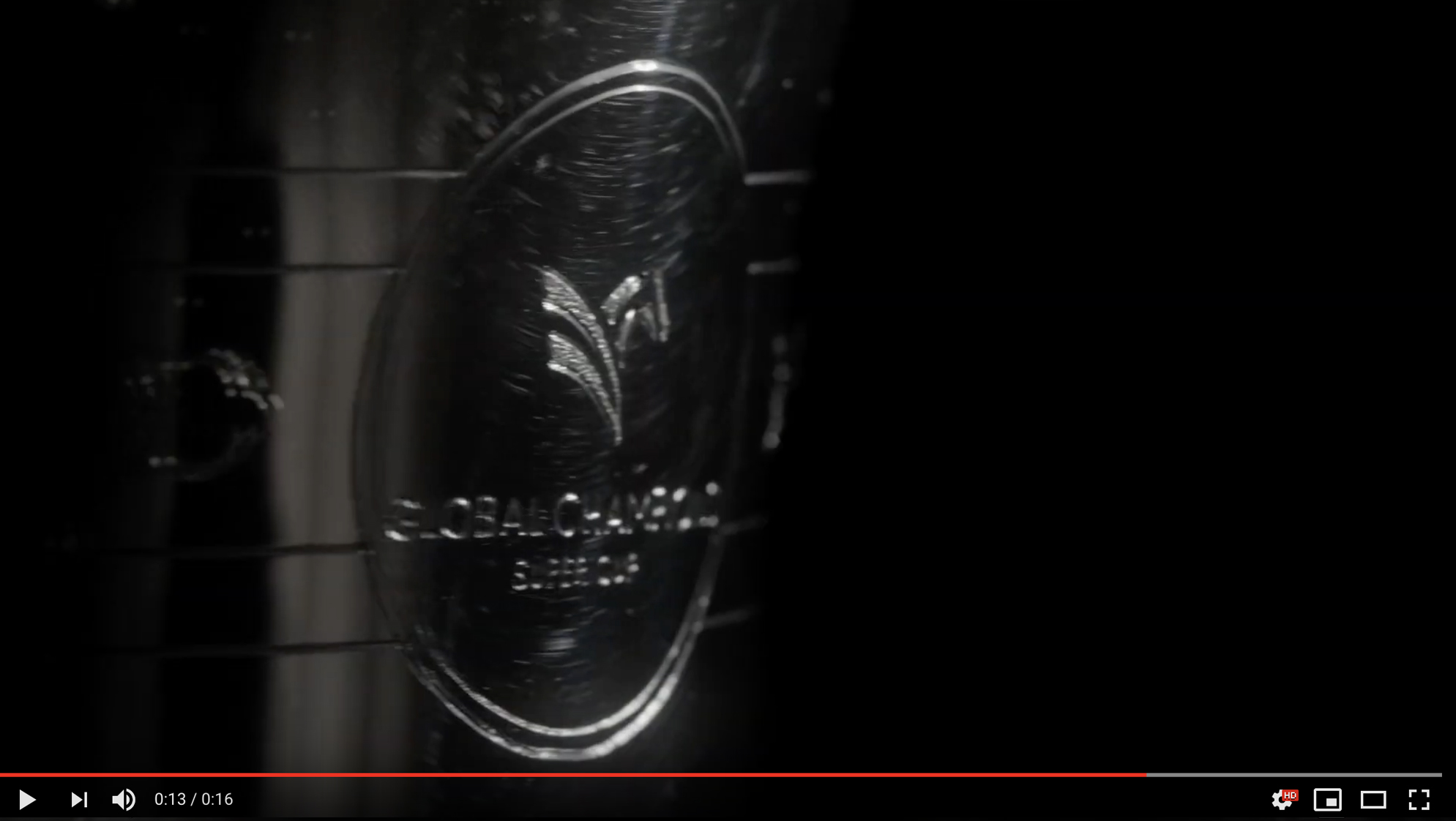 Blink and you'll miss it.... The trophy the GCL teams will be hunting in just a few weeks time in Prague at the GC Playoffs.
All eyes will be on who can battle through the Quarter finals, Semi finals and Final showdown, but which team's name will be engraved onto this very special trophy this year?