Watch LGCT and GCL Valkenswaard 2019 Highlights On Demand Now!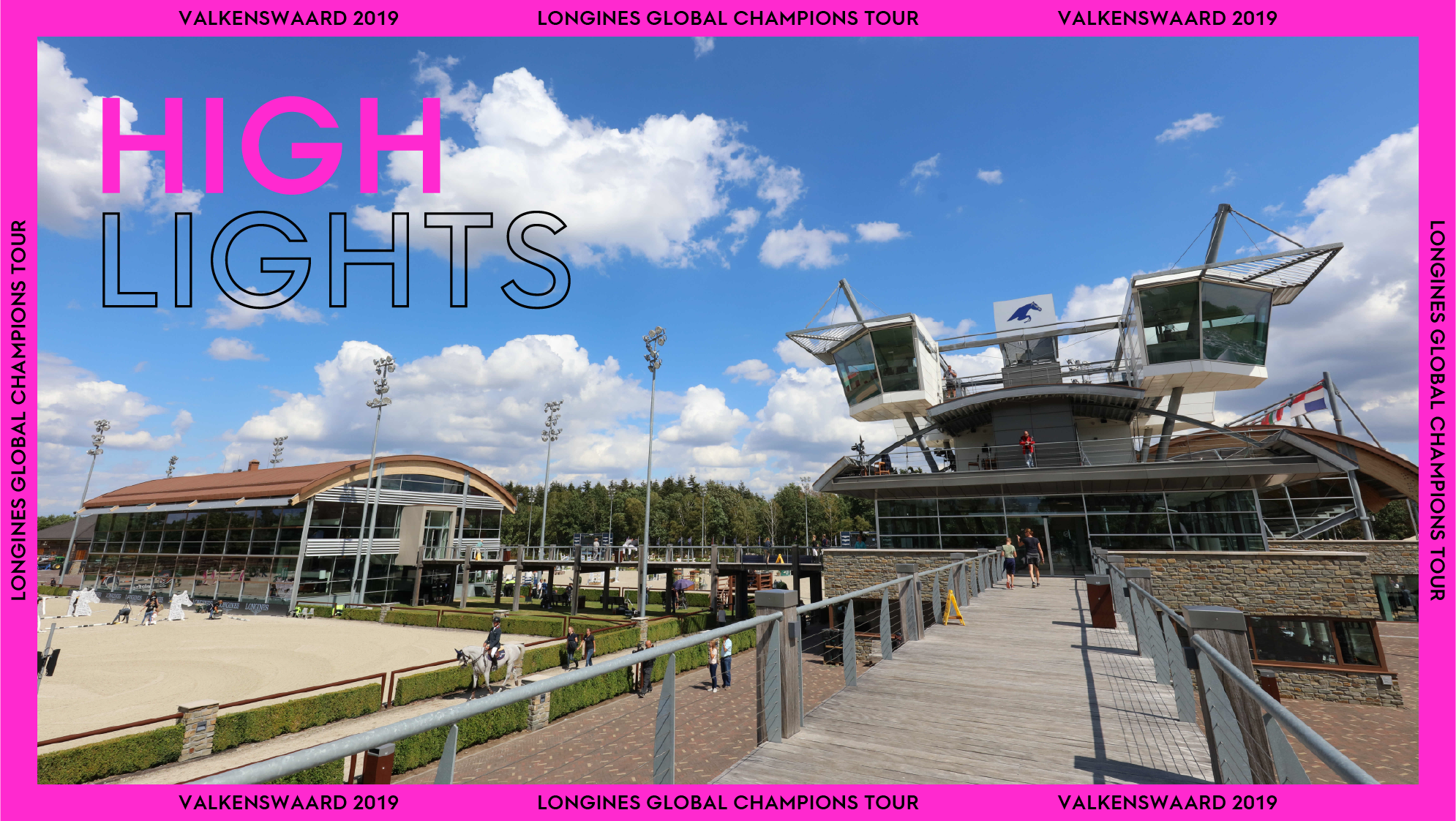 Valkenswaard, The Netherlands, is the spiritual home of the Longines Global Champions Tour, and has always been a favourite with riders, owners and partners alike. The spectacular, state-of-the-art Tops International Arena hosted the 15th leg of the 2019 circuit. The superb facilities were designed with the horse as the priority, and were created by Founder and President Jan Tops. They have raised the bar in equestrian sport to new heights.
In the GCL team competition, Georgina Bloomberg and Daniel Bluman of New York Empire kept cool heads under enormous pressure with a spectacular victory. With their horses Quibelle and Ladriano Z, the teammates delivered a flawless performance to storm to the win a full four seconds faster than their closest rivals, and tightened up the points at the top of the ranking leaderboard.
Meanwhile in the LGCT Grand Prix of Valkenswaard Presenter by Tennor, Dutch star Maikel van der Vleuten (NED) faced down the heavyweights of show jumping to pull off an extraordinary home win. The crowd were on the edge of their seats as some of the biggest names in the sport failed to make the grade in dramatic fashion.
It was van der Vleuten's second Longines Global Champions Tour Grand Prix win this season and he praised his 11-year-old grey mare Dana Blue, owned by Marta Ortega, saying: "She is a great mare, she always fights for me. If you see the many good riders in the jump off you can do no more. It is a real pleasure for me and very nice to win in front of the home crowd and the first time in Valkenswaard, so it is a big one for me."
Take a look at all the best moments in our exciting highlights shows here:
WATCH LGCT GRAND PRIX OF VALKENSWAARD HIGHLIGHTS HERE:
WATCH GCL OF VALKENSWAARD HIGHLIGHTS HERE: