GC Prague Playoffs 2019: LGCT Super Grand Prix Full Highlights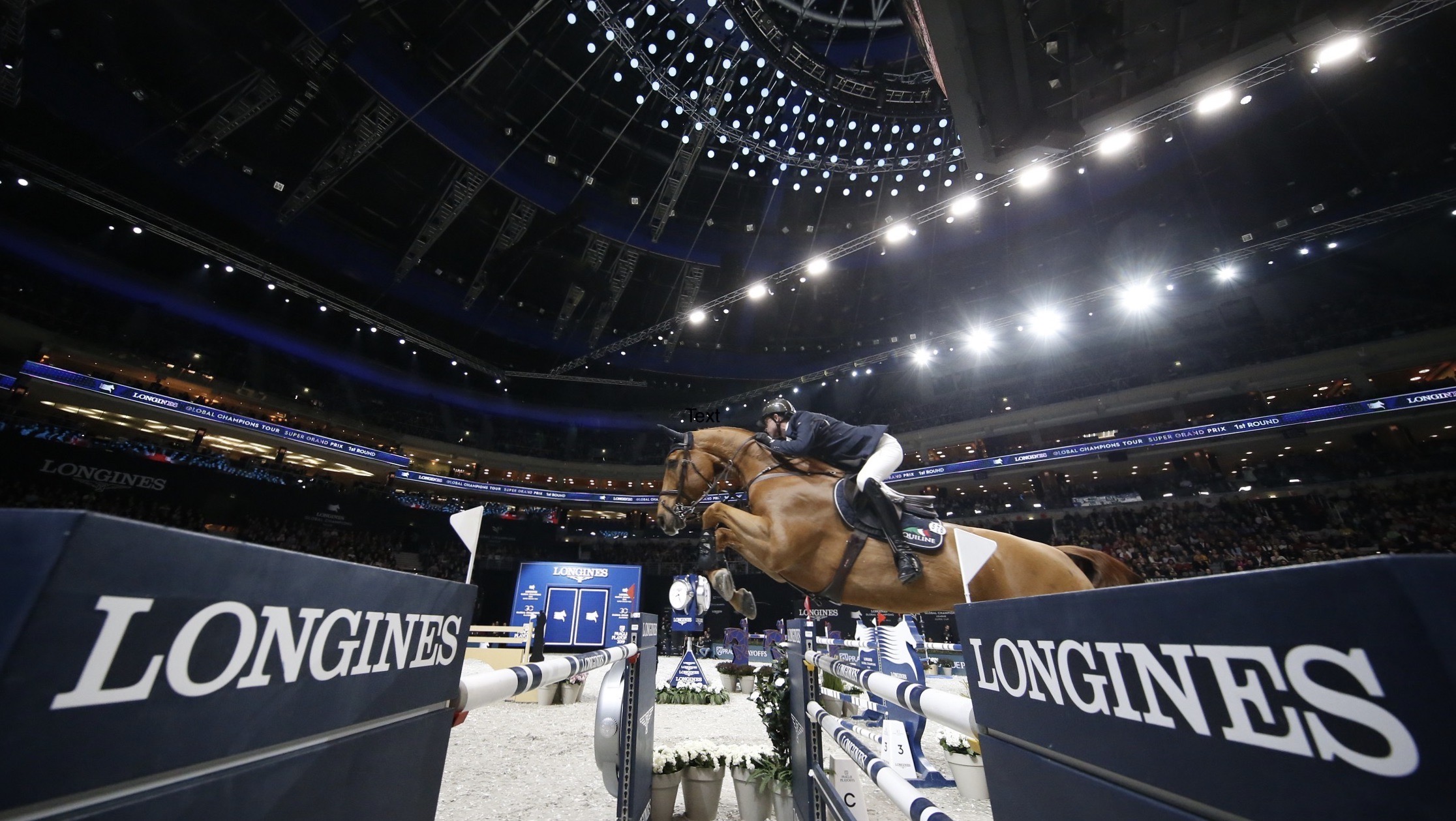 Did you catch our full replays of the LGCT Super Grand Prix from the 2019 GC Prague Playoffs? In case you missed it, here are our full highlights - re-live all the best moments here!
The LGCT Super Grand Prix was a stunning showcase of top rider talent and phenomenal horsepower in the ultimate showdown of the best in show jumping. The breathtaking atmosphere of the O2 Arena in Prague set the stage for a spectacular competition, and the world's top combinations fought to clinch the top placings in this high-octane event. Victory went to the LGCT Season Champion Ben Maher and his supremely talented horse Explosion, rounding off an incredible hat-trick of top wins this season for the consistent combination.