FILM: The Path to the GC Playoffs - GCL SEASON HIGHLIGHTS 2018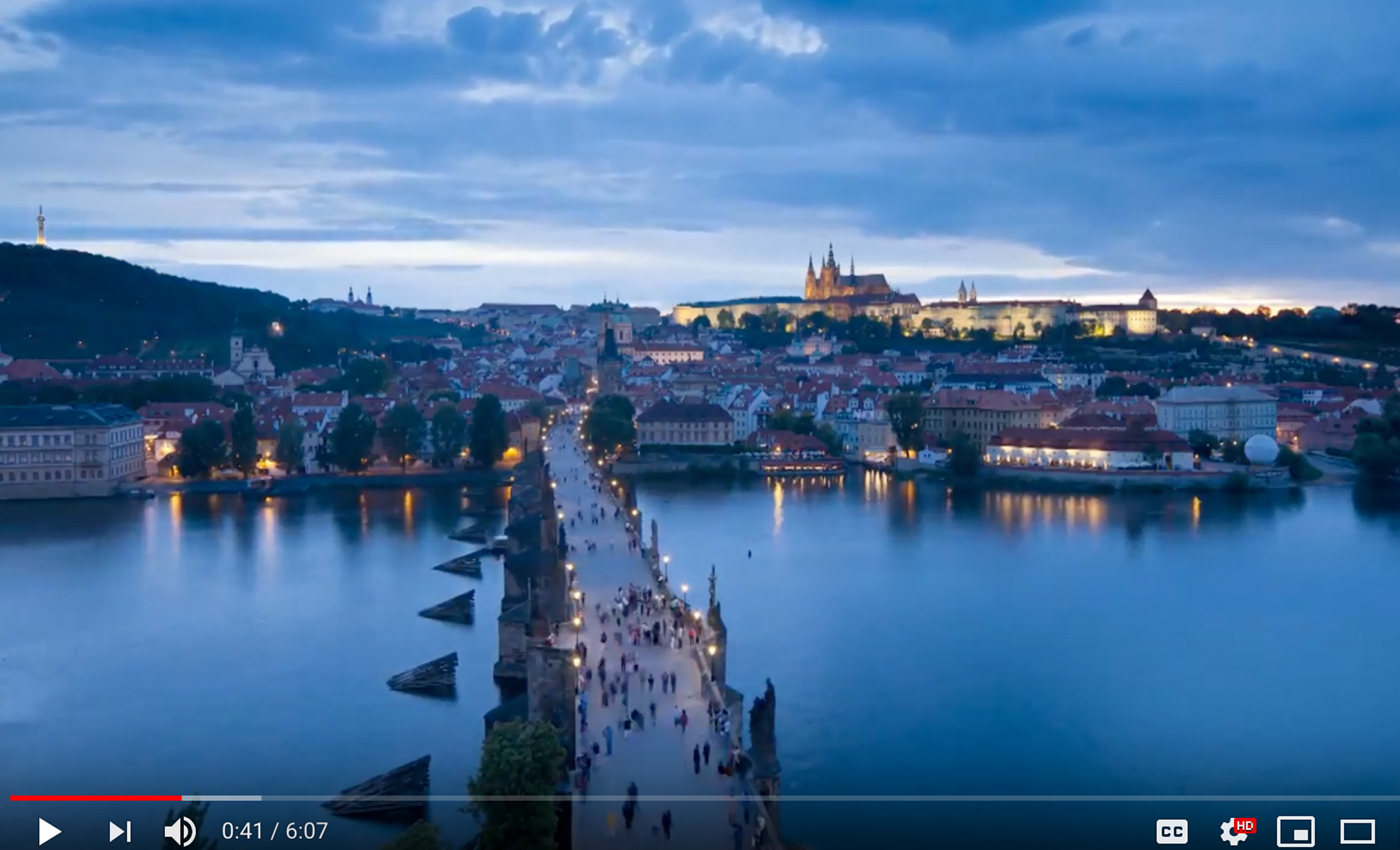 Photo: Prague is the beautiful host of the GC Playoffs
All through the 2018 season, the 19 GCL teams have been fighting tooth and nail for every valuable ranking point, collected at each event on the global circuit - all for a place in the GC Playoffs and the GCL Super Cup.
This golden ticket has been in the minds of team managers as they chose from their roster of five riders throughout the season, playing their star strikers strategically across the very different events - from expansive grass field of play such as Mexico City to the small sand arena nestled between Monaco's super-yachts, knowing your athletes and their horses has proven crucial to a successful season-long campaign.
16 teams have qualified and all eyes will be on which horses and riders will be played up front in the different rounds across the four day event.
Re-live how the season unfolded here!