2017 LGCT Champion Emerald retires from the sport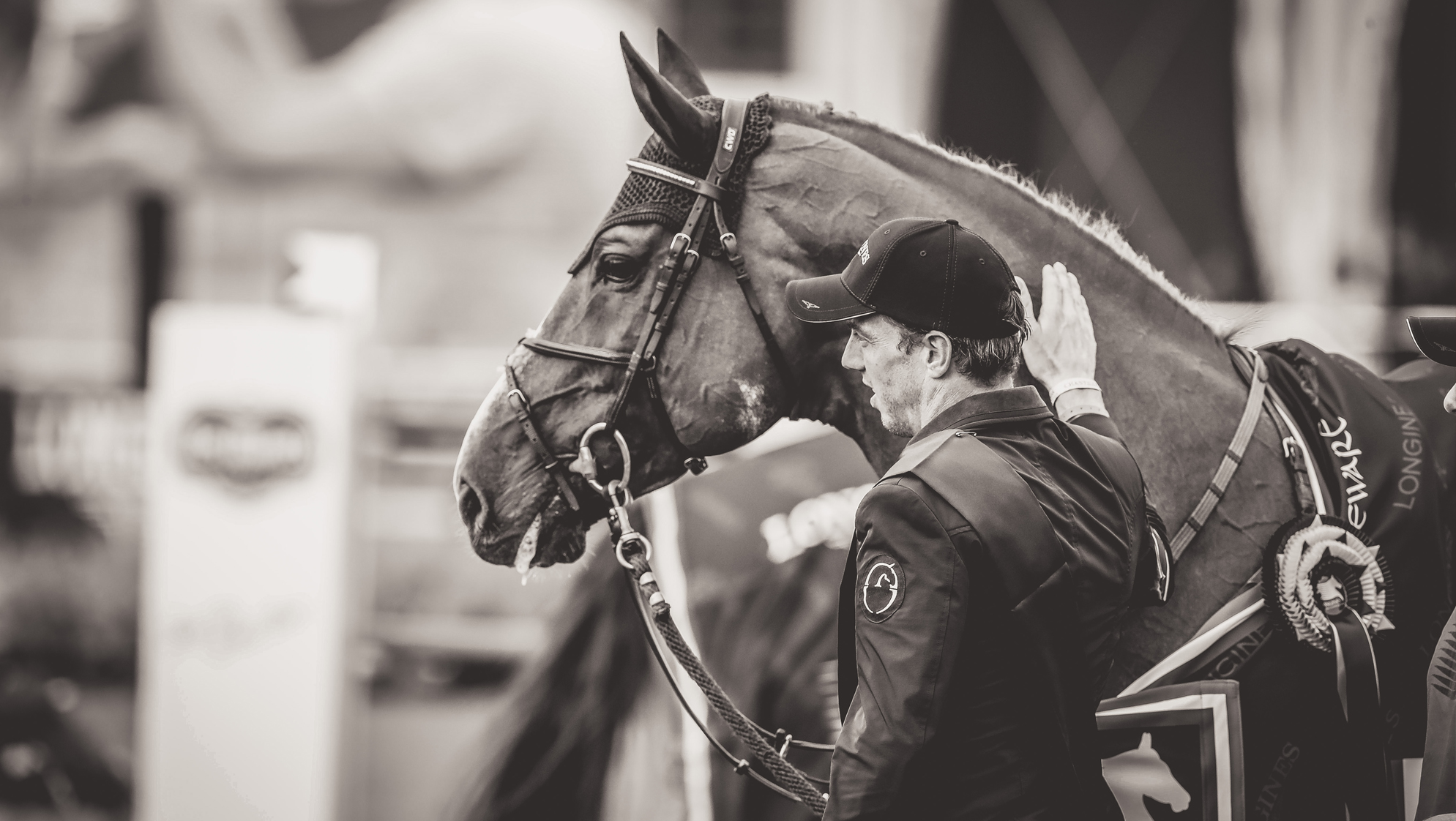 Photo: LGCT / Stefano Grasso
It has been announced that top stallion Emerald N.O.P will retire from show jumping at the age of 15, marking the end of a long and successful career in the sport.


The eye-catching chestnut stallion has been successfully competed by top Dutchman Harrie Smolders (NED), helping the World Number 3 take the 2017 Longines Global Champions Tour title, and his GCL team, the Montreal Diamonds, secure the team championship. The horse has amassed €353,585 in winnings on the LGCT circuit alone, with a notable win in the LGCT Grand Prix of Chantilly, as well as top placings in Valkenswaard, Miami Beach, London, Cannes, Rome and Doha.
To watch our film, featuring Emerald, please click the image below.